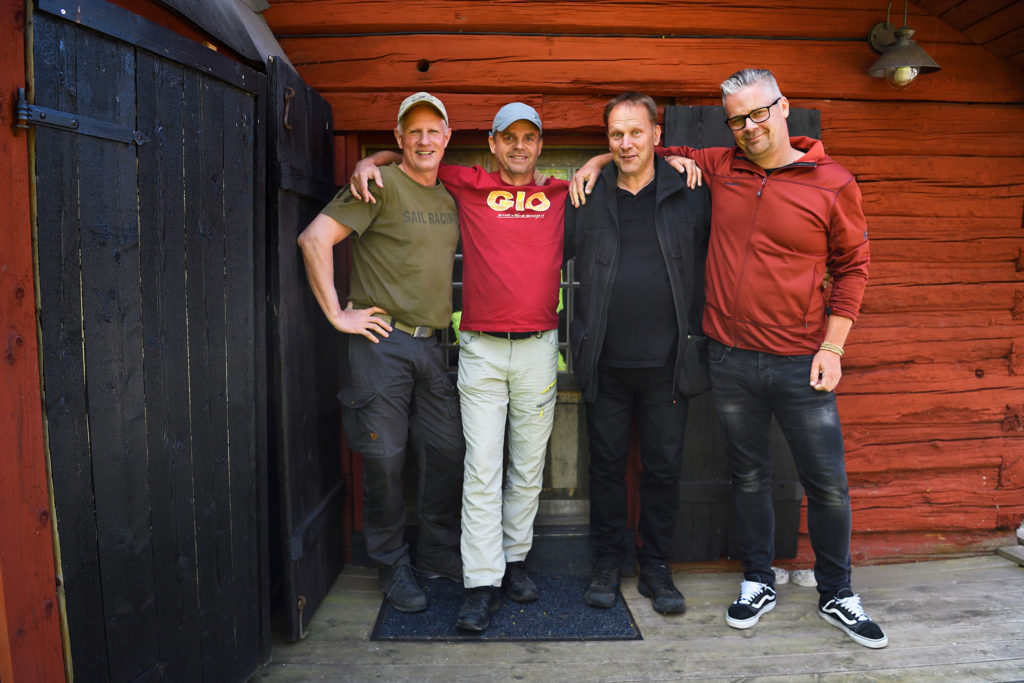 The well-known award-winning nature photographers, authors, tour- and workshop leaders Brutus Östling and Staffan Widstrand have now joined as partners/shareholders in Wild Nature Photo Tours, Sweden's maybe most ambitious nature photo tour operator. Together with its founders Henrik Karlsson and Jan Pedersen they will now expand its offer to the nature travelers with a bouquet of new, exciting travel destinations, workshops and training courses, both near and far afield.
– "Together with our existing tour leaders our strong team has now become a real Dream Team" says Jan and Henrik. "The tour and workshop leadership knowledge we now have gathered, with over a hundred years of total field experience, is of world class".
– "We are looking forward to guiding Wild Nature's enthusiastic travelers to a number of our own, carefully selected favourite spots. We really like the company's principle that all tours shall be lead by someone who has actually been there before, and that it also supports local nature conservation actions financially." says Brutus and Staffan. Please follow www.wildnaturefotoresor.se as they will soon be presenting most of these tour products also in English, so stay tuned!